Investment vehicles creation
We advise you on the structures best suited to your
projects.
We assist you in setting up regulated and
non-regulated funds, UCITS, FIS/FIA, limited
partnerships, bonds with or without ISIN code,
certificates, etc…
In close relationship with our partners, we offer
you solutions in Luxembourg and Europe.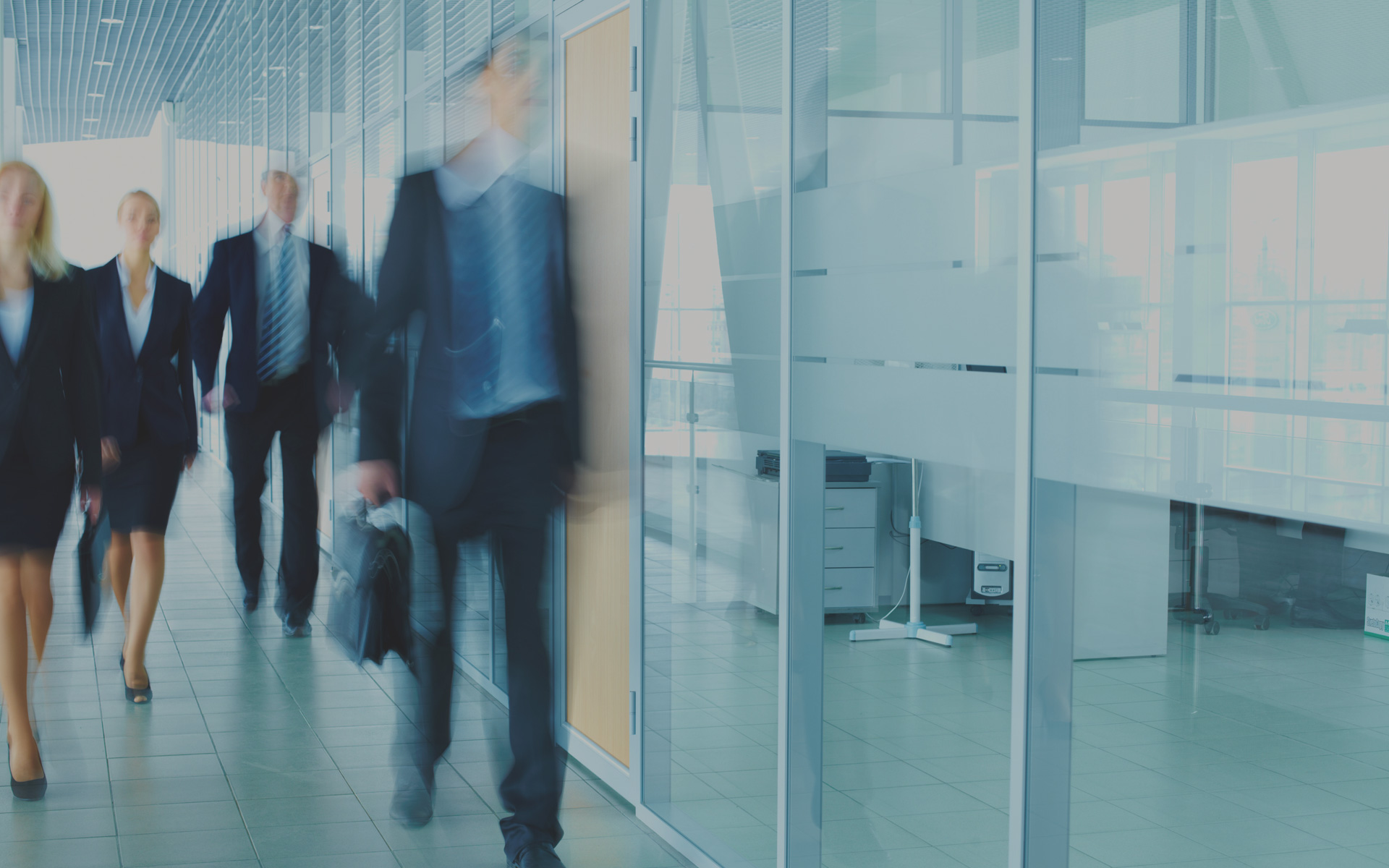 Support in your development projects
We work with you to develop and monitor your
investment strategies.
We take care of the creation of companies and
related administrative procedures to ensure its
effective establishment (authorisations,
registration, etc.).
We are by your side to fulfill the services of
administrators or to advise you.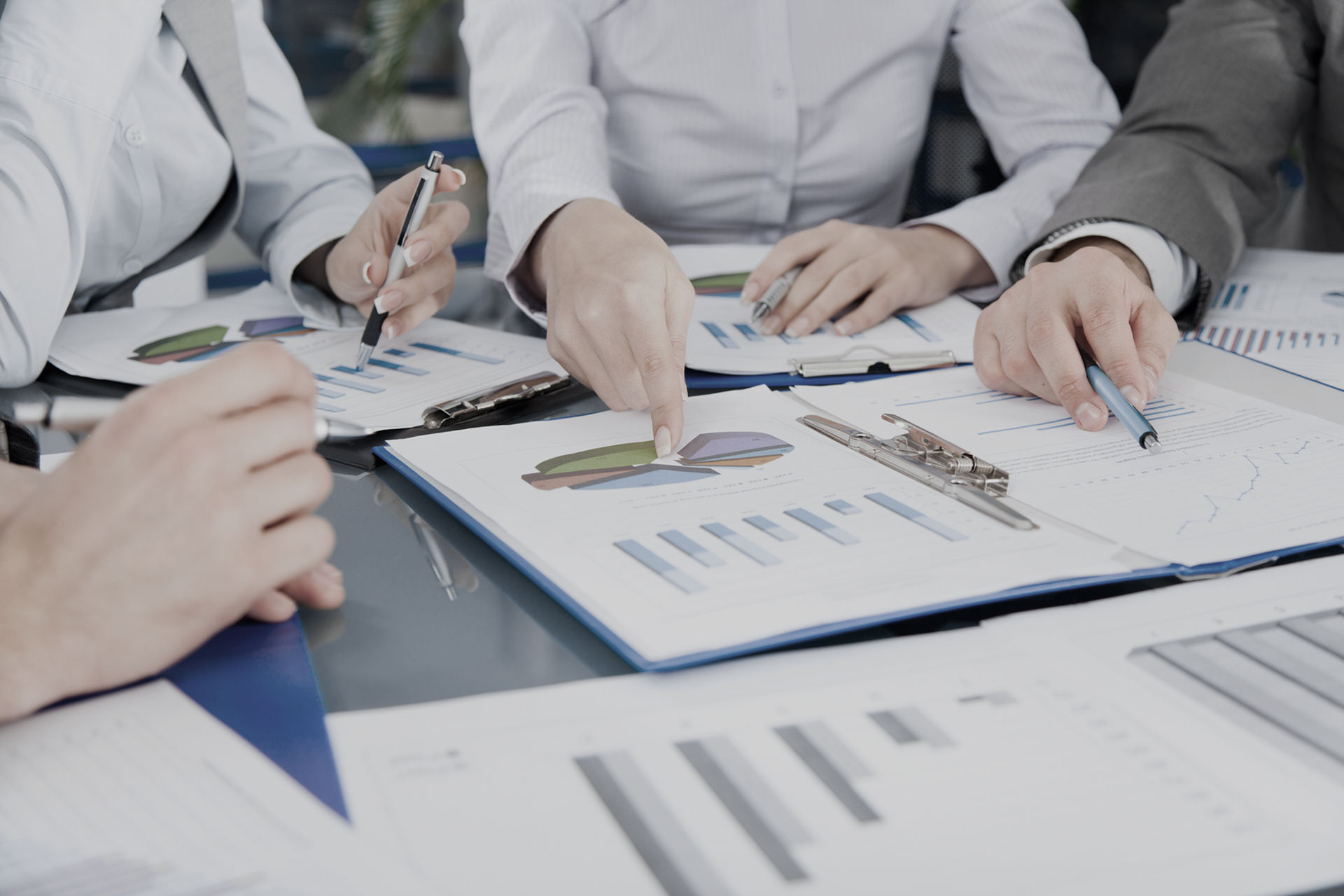 Promotion of your projects and your
vehicles or products
You are looking to sell your company?
You are interested in investing in Private Equity?
With our strong network of trusted partners and
experienced investors, we offer:
Help to raise funds
Assistance in the promotion and establishment of a
marketing plan for business development
Any question ?
You have a project and you would like to talk about it with professionals? You are looking for funding or you are looking for an investment solution? Do not hesitate to contact us so that we can explore all possible options together. We will build a tailor-made offer according to your projects and development needs.