FO SOLUTIONS,
Your partner of trust, your partner for growth
Advice and Expertise

We assist you with your expansion and
development projects all the way through.

Boost and Promotion
We promote your activities and
investment vehicles to raise capital from
our partners and professional investors.

Investment Vehicles Creation
We offer you a regulated or
non-regulated vehicle to support your
projects and make your potential a
reality.
LATEST PROJECTS
Private bonds

Discover an innovative, ambitious and forward-looking project: alcoholic ice cream and sorbets.

Read more

REAL ESTATE

Investment in the Real Estate sector

Read more

Private Bond

If you missed the precedent news, it is not too late!

Read more
LATEST NEWS
HOSTELLERIE INVEST MANAGEMENT brings together professionals who are experts in the fields of hotel, restaurant and gastronomy sectors in general.
Read more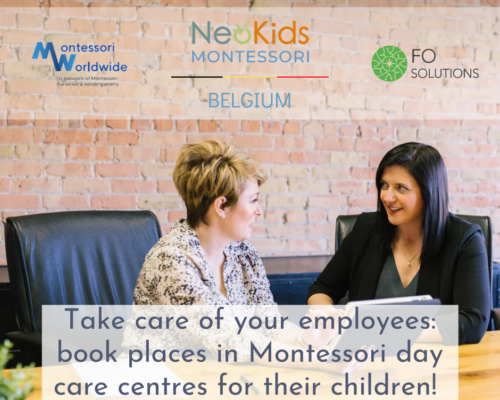 Make NeoKids Belgium a partner of choice to retain your employees! 
Read more